Testimonials
Add Your Thoughts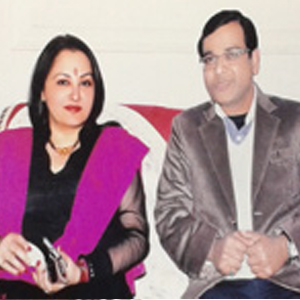 It was really interesting when i met dr.raj , i was amazed the way when he predicted about me in a short while .a very good listener and having art of handling astrology in a different way. a good human being. wish him all the success.
---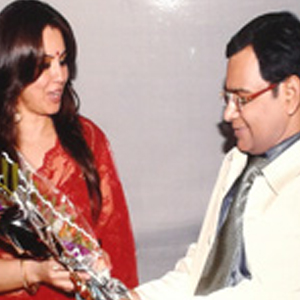 I knew raj through my best director and mentor mr.raj kanwar ji at filmistan studio where i was shooting for the film "daag the fire" .i was a newcomer during those days in industry, chandra churan singh was my co-star.it was a home production of raj kanwar ji, we were anxious about the film, dr.rajan predicted about great success of film and really it did good business at box office.it was amazing to know that dr. rajan was also a very good writer and lyricist. an interesting man of multi-talent .
---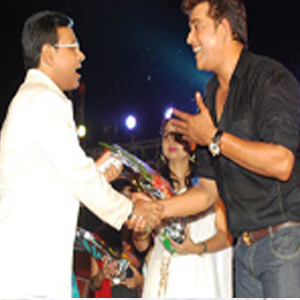 Bahut badiya raj ji , bas itna hi kah sakta hun kam umar me jyada anubhav.worldwide-visited man .really impressed when i met him in patna at abhay sinha residence. especially dr. rajan has a very good command over gemology.
---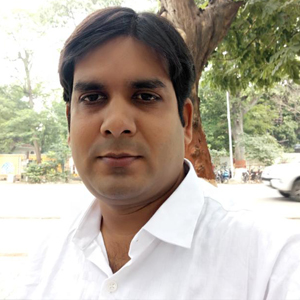 Dr. rajan raj is the best astrologer in my life and he is a gold medalist astrologer. i got the vastu visit for my flat that was done by dr. raj ji. he suggested very simple interior changes in my flat. there was various problems in my home before i interacted with dr. raj ji. then i got the vastu from dr. raj ji. and after this my life is changed. now i live very happily life with my family. according to me dr. rajan raj is the best fengshui expert.
---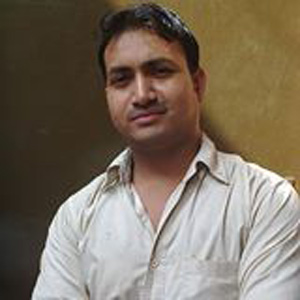 Having children and becoming a parent is one of the biggest delights and joy in a married couple's life. this is because their future is centred on the arrival of their child on whom they can bestow their love and affection. although parenthood is generally considered assured after marriage, not all couples are able to enjoy this great feeling. this leaves them hopeless and shattered and can be a huge emotional blow to the couple.
---